Audiovisual Translation
Focus on Excellence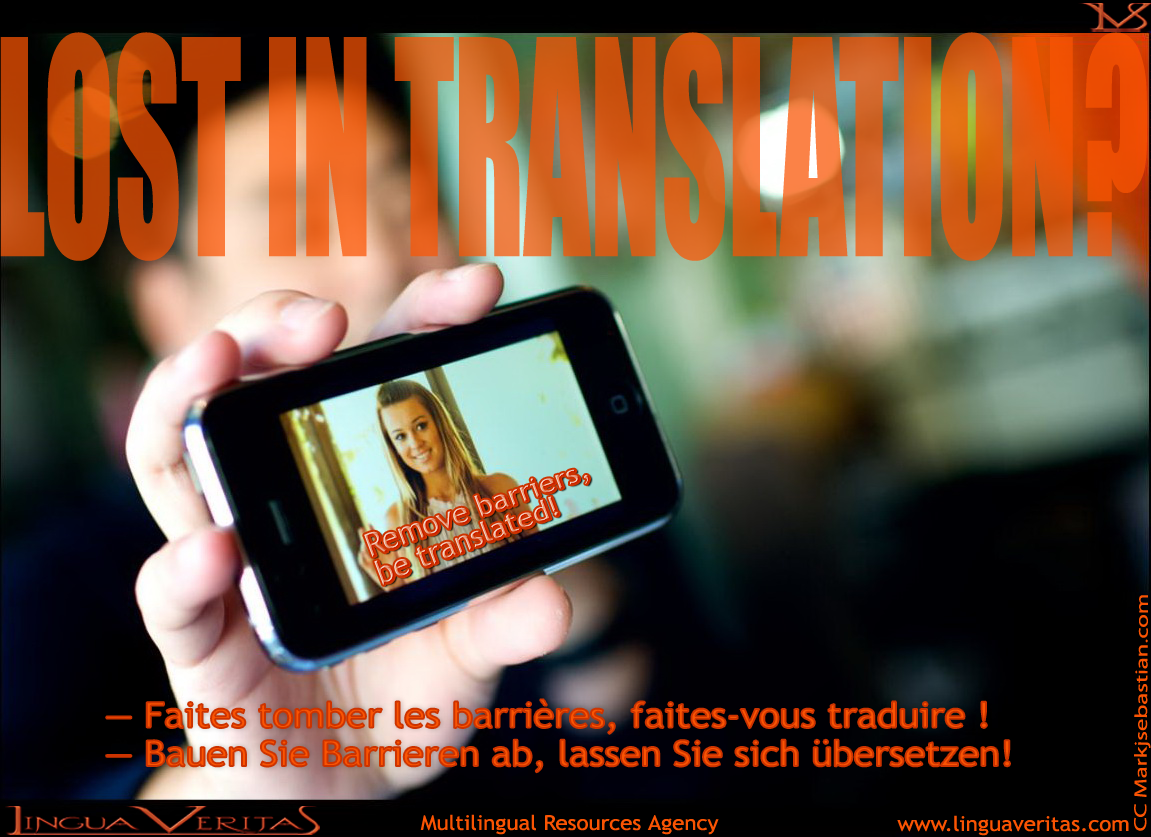 The high quality standards in a growing sector
From business presentations to auteur films and including videogames, the audiovisual translation is a real bridge between geographical areas, professional environment and cultural spaces.




Ask for a free quote,
answer within 2 to 12 h.

AUDIOVISUAL TRANSLATION SERVICES
In audiovisual translation, or rather audiovisual adaptation, we offer
subtitling
half-dubbing: voice off (screen) and voice-over (narration)
dubbing (or postsynchronization)






Audiovisual translation services we provide

Speech-to-text and transcription if the customer doesn't give the files
Caption
Translation (or rather more adaptation)
Simulation
Supertitling (opera, theater)
Other translations as screenplay, script, synopsis...

Subtitles, voice off or voice-over, what service do you need?

You want to preserve the sound of the original voices, make those so particular voices heard, remain as close as possible to the orginigal? You need subtitles!

Or you may prefer to preserve the comfort of the spectator with a 100% english version? So choose the half-dubbing (voice off or voice-over) or the dubbing (labial synchronization or sync)!



Lingua Veritas provides services of subtitling, half-dubbing (voice off and voice-over) or dubbing (labial synchronisation/synchronization, sync or postsync)